Naila – Belly dance in Liverpool
"There are shortcuts to happiness and dancing is one of them!"
Follow us for the exciting news
– The first taster class – 6 £ if you pay in advance.
Welcome to our belly dance classes for beginners:
On Tuesdays – 7 pm-8pm
On Thursdays – 7 pm-8pm
At 3D Health Club, Hatton Garden, Liverpool, L3 2FE
Book and secure your place, they are limited! I will be happy to see you and to dance with you! 😉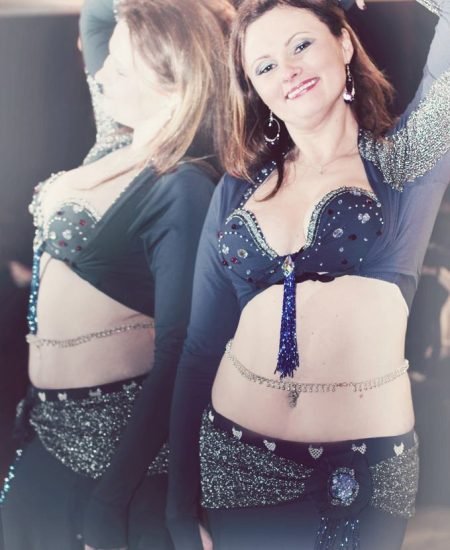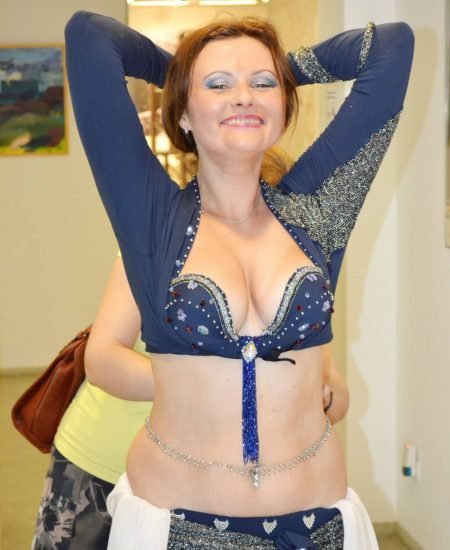 Welcome to our belly dance classes for beginners:
On Thursdays – 7.15 pm-8.15 pm
Book and secure your place, they are limited! I will be happy to see you and to dance with you! 😉
I was a student of the teacher Brigita in Lithuania and I have such nice memories of the lessons. Brigita is the sweetest person bringing joy to every lesson, she notices every student and gives very clear instructions depending on the level of the dancer and makes everybody feel great about their progress. I was able to learn so much in one year and I will miss these lessons. Recommend 100%!
Brigita - founder of Naila school is my first belly dance teacher in Vilnius. She is not only a great teacher, but also a very warm and wonderful person. Attentiveness to everyone, excellent explanation of technique, patience and tolerance, a true example of femininity. I highly recommend. These dances are for your body and soul. ❤
A belly dance teacher and leader of "Naila" belly dance school Brigita is constantly renewing her dance knowledge at different workshops in different countries. She believes that the most important thing is how a student is enjoying herself while dancing, she believes that belly dance is a very versatile dance. There is always laughter and joy in her lessons and that helps to learn even the most challenging movements with smiles on our faces. I want to thank Brigita from the bottom of my heart, she is the best dance teacher!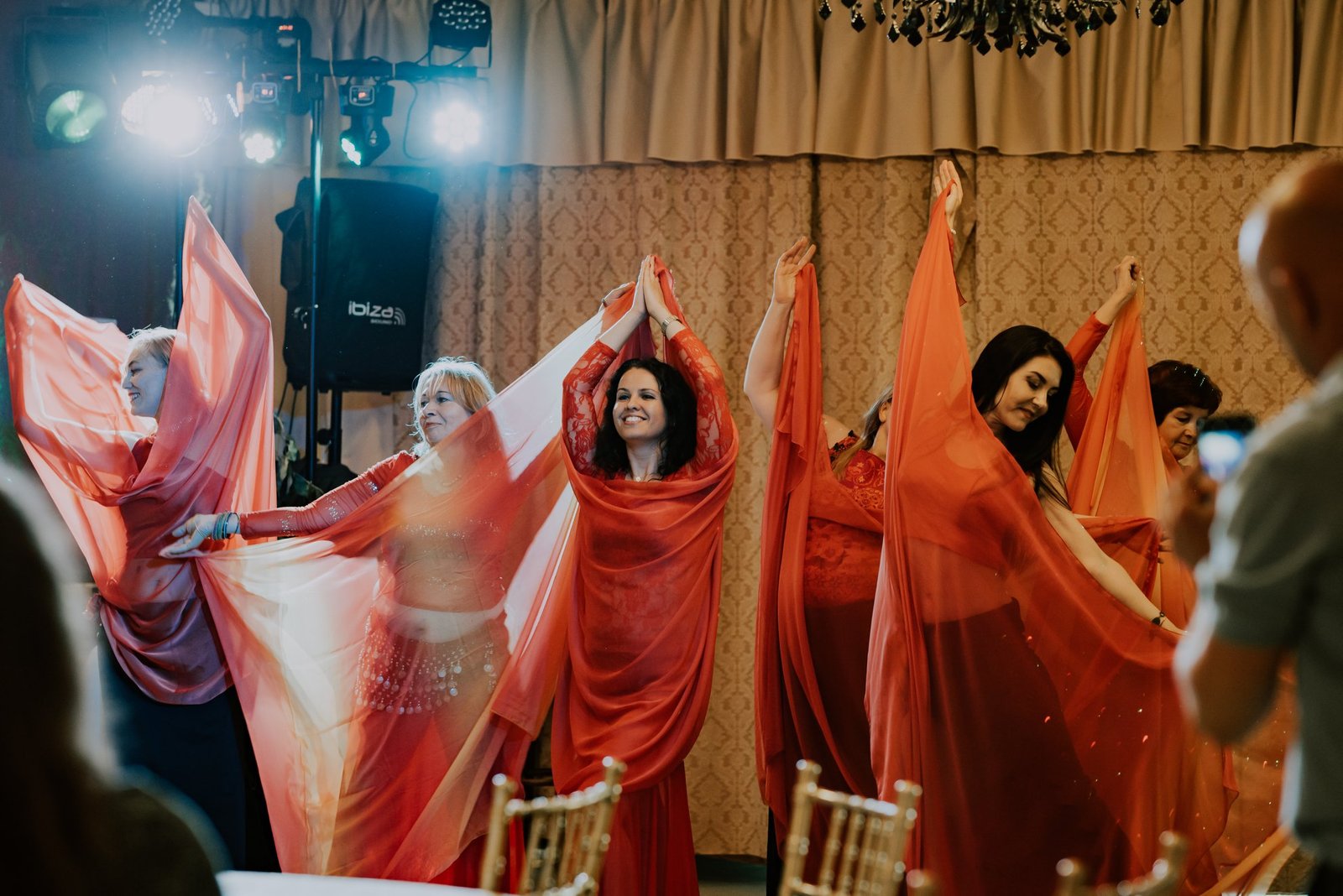 You may be fascinated by Shakira or mysterious oriental belly dancers, and you are welcome to our classes to get closer to your dream!
BUT. . Belly dance it's not ONLY about it . .
It's also about :
1. Mastering to control your body in an amazing way that would also lead to get many compliments when dancing in a club.
2. Getting rid of a back pain and many other health problems, especially feminine health problems.
3. Improving posture, flexibility, it helps joints to stay healthy, aids digestion.
4. Leaving your routine problems and worries outside the class and getting happy time of sweet "amnesia" about them. And that's a healing aspect for the mental health.
5. Letting free femininity of your body and soul.
6. Possibility to start at any age and shape
8. Our classes promise You a friendly, personal approach.
9. The teacher will do her best to be sure you are doing the moves in a way that is safe and beneficial for your body
10. Make-ups, hairdressing and overall looking in a special way, getting more exotic, mysterious, festive colours into your life.
I think, that belly dance express the very core of femininity, reveals beauty of every woman's body, helps her to love her body dearly, it let's her feminine energy to vibrate and flow freely, to captivate, helps to create a new life…
It reveals the woman's heart – smiling, laughing, playfull, sad, longing, enjoying, but first of all – Loving!